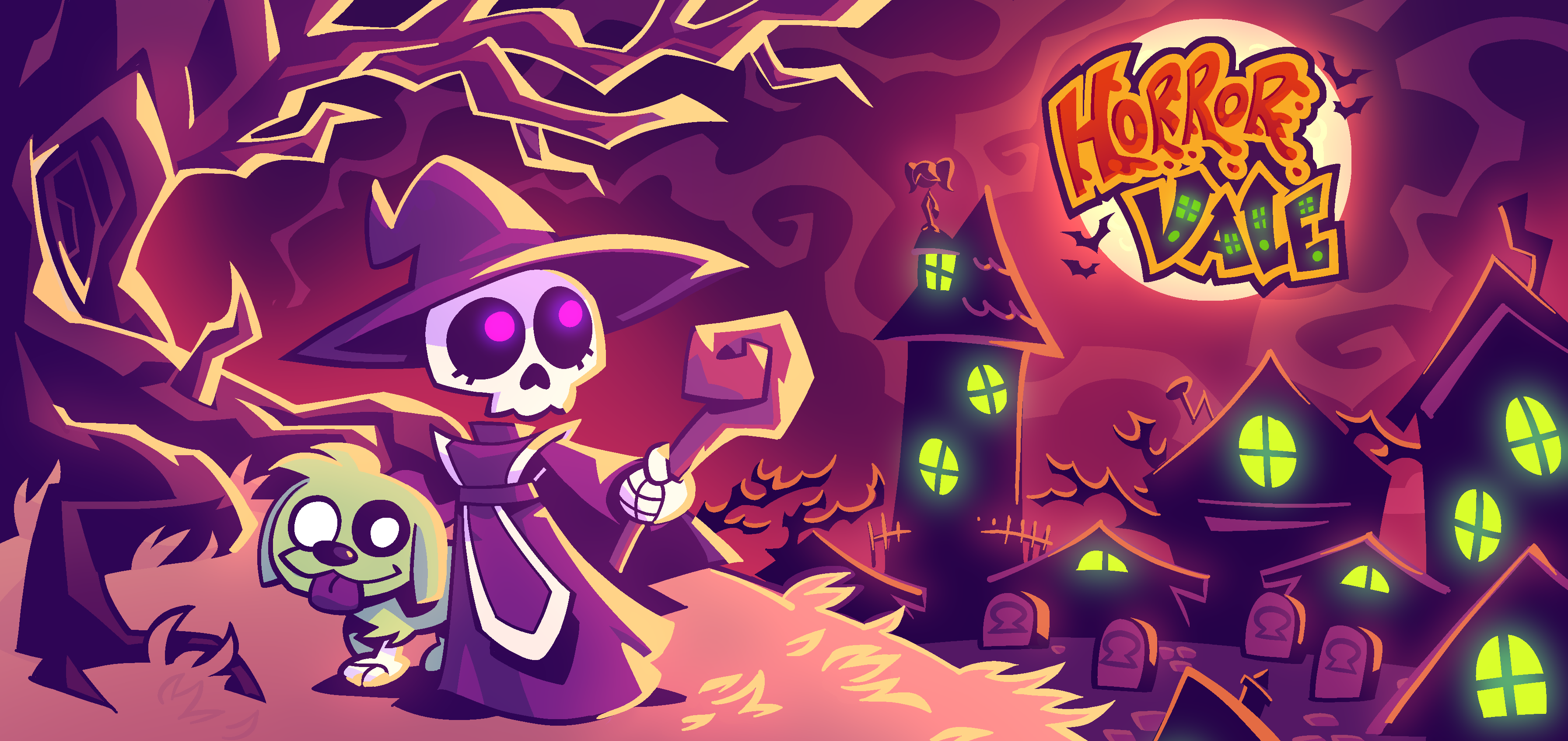 HorrorVale - The Spooky RPG
A downloadable game for Windows
Welcome to HorrorVale, a world full of monsters, ghouls, and all sorts of fiendish undead.
Help Alice on her quest to save her dog from strange and unusual monsters who suddenly showed up in HorrorVale!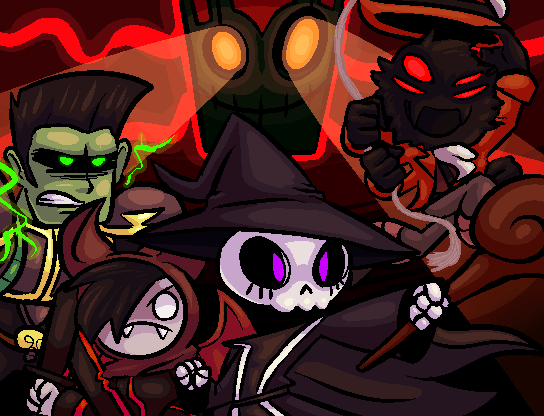 HorrorVale is a Spooky RPG where you explore the world, battle monsters, uncover mysteries, and meet wacky characters. Don't worry about anyone you kill along the way, everyone is already dead!


Over 30 Spooktacular Characters to recruit in your party!
Massive world to explore full of mysteries and lore!
Meet and Fight hundreds of unique characters and enemies! You'll rarely see the same enemy twice!
Exciting story spanning four unique acts. Uncover the secrets of the underworld!
More groan-inducing horror puns than you can handle.
NOTE: This game is still in development, but the available demo contains the entire first Act for free!
You can support the development of the game by sharing it with your friends, favorite content creators, and following us on our various platforms to stay up to date on the state of the game.

Twitter:
https://twitter.com/horrorvale
Youtube:
https://www.youtube.com/channel/UCM99bheJmiMFyU4gYrwj8qA
Discord: